Let Me Save Your
Bonus Offer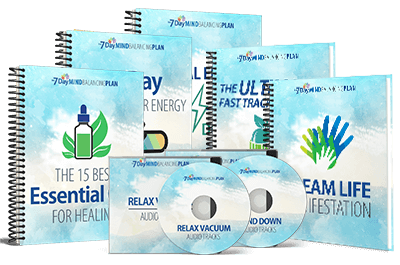 This way you can still get the added bonuses and you can take advantage of the
HUGE SAVINGS...
Where should I send your saved bonus offer?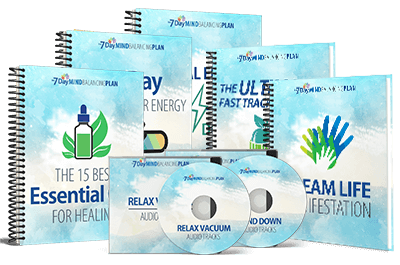 Product
Price
7 Day Mind Balancing
Added Bonuses Offer

Early Access Discount Code Applied:

378221


Congratulations! You Saved -$297
$37.00
200% BETTER (Free Trial)

Insider Secrets to Living Your Best Life Possible
If I check the checkbox, I understand that I will be paying for a SUBSCRIPTION product
$0.00
Total
$37.00
Your order is backed by my 60-Day, No-Questions-Asked, 100% Satisfaction Guarantee.
Add Payment Info
Questions about your order? Send us an email here support@7daymindbalancing.com